Welcome TO Kindred
At Kindred Holistic Midwifery, we are more than prenatal care and delivering babies. What sets us apart is our ability to serve the whole family, during pre-conception and throughout the childbearing year, as you welcome a new life into the world. We are all in this together.
NEWS: As an FSTM alumni, I am relocating from Central Florida to Gainesville starting in June to continue my position as a program assistant and core faculty member. I'll begin taking clients due in late fall and winter. Please fill out the contact form to schedule your free consultation. I will be most happy to answer any questions you have while you are researching your local options for midwifery care.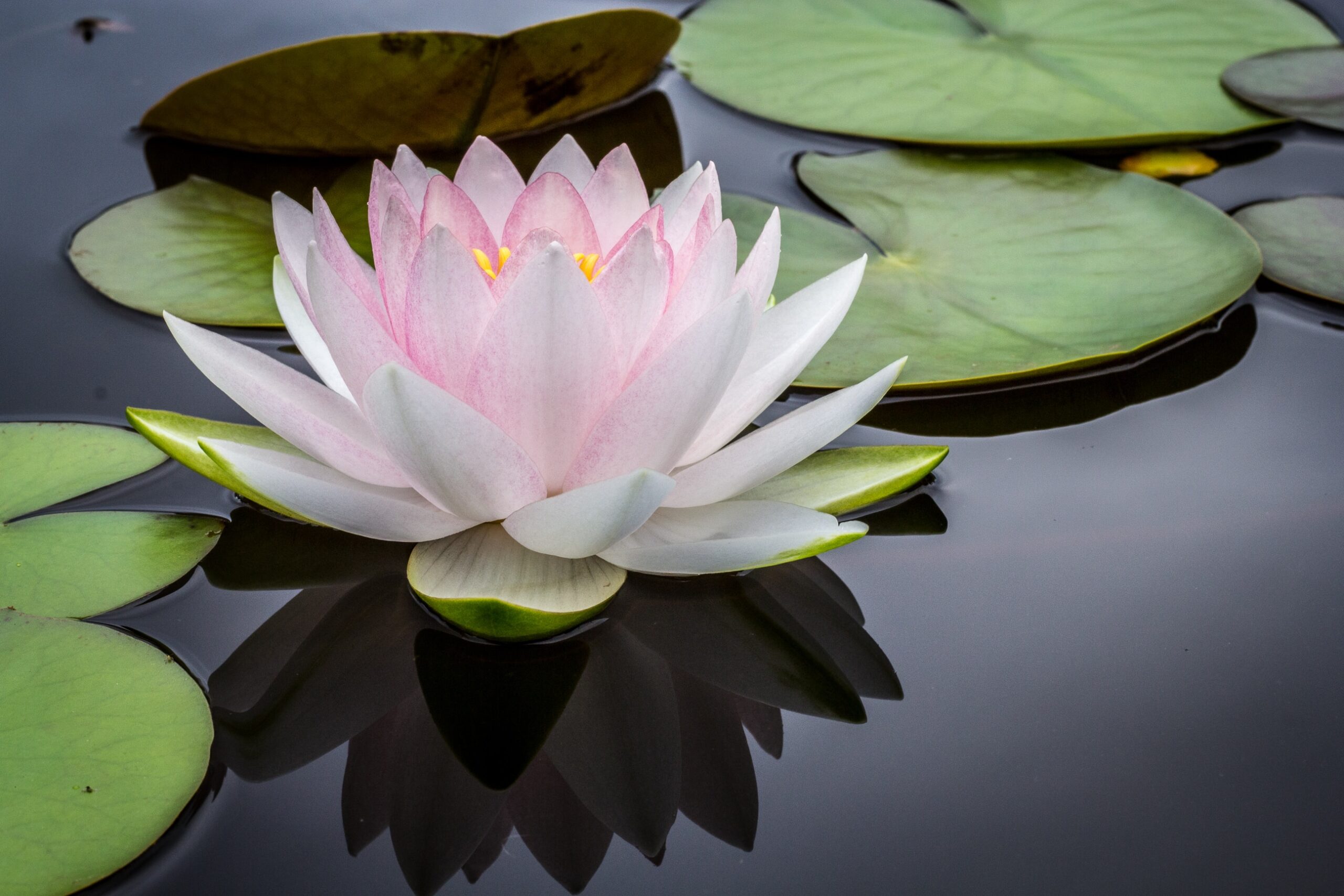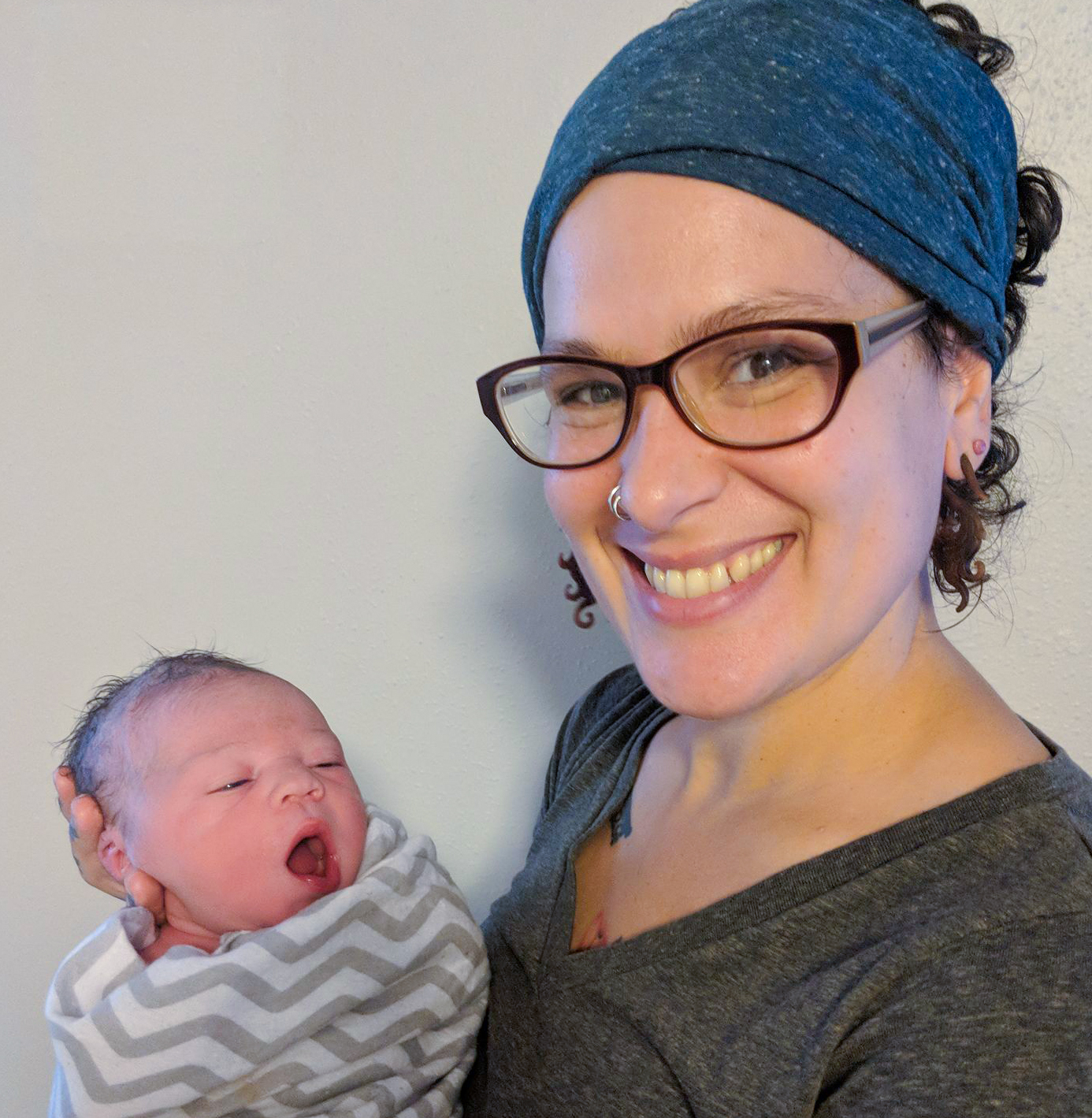 Elena Rosa, LM CPM
Owner/ Midwife
Elena is a practicing licensed midwife, an Advanced Arvigo Practitioner, and a retired licensed massage therapist serving North Central Florida with a home office in Gainesville. Sessions by appointment only.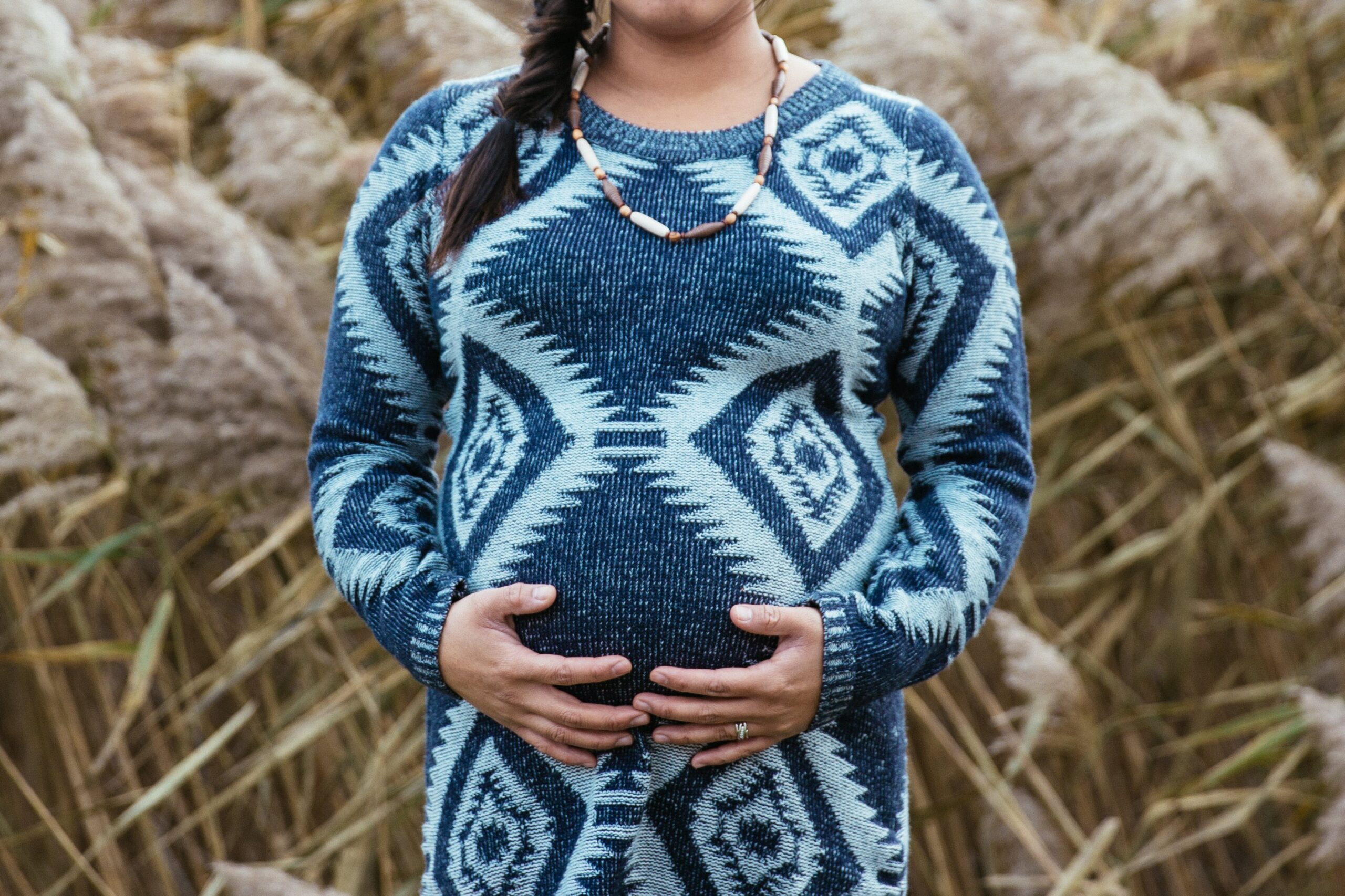 MIDWIFERY CARE
Kindred Holistic Midwifery is a concierge midwifery care and healing practice. Providing quality, personalized care is the cornerstone mission of Kindred Holistic Midwifery. We offer homebirth services, prenatal and postpartum care.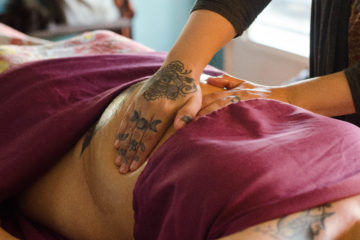 ARVIGO THERAPY
ATMAT (Arvigo Techniques of Maya Abdominal Therapy) focuses on healing physical and emotional/ spiritual ailments in the abdomen and womb.
It helps to release stored energy that no longer serves you, develops an in-depth, balanced connection to your creative center but also treats physical conditions. If desired, preliminary preconception and fertility counseling is offered in conjunction with our ATMAT services.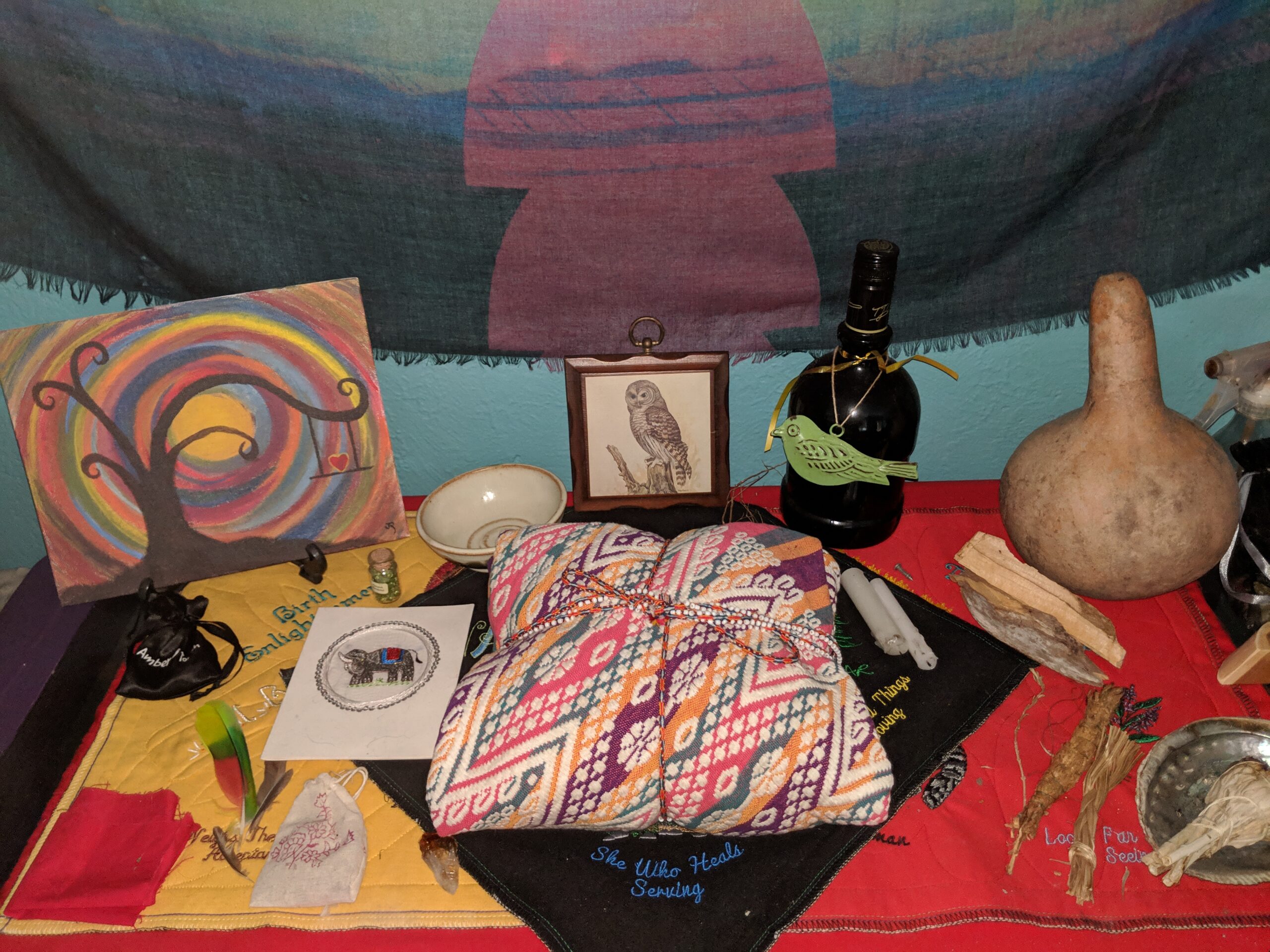 Munay Ki Healing
The Munay Ki is a beautiful addition to working a program of recovery, mental health counseling, other traditional healing modalities, or personal spiritual practice. Ideal for those who struggle with emotional wounds, feeling lost or energetically depleted, and are uncertain about their life's journey.

No Results Found
The page you requested could not be found. Try refining your search, or use the navigation above to locate the post.